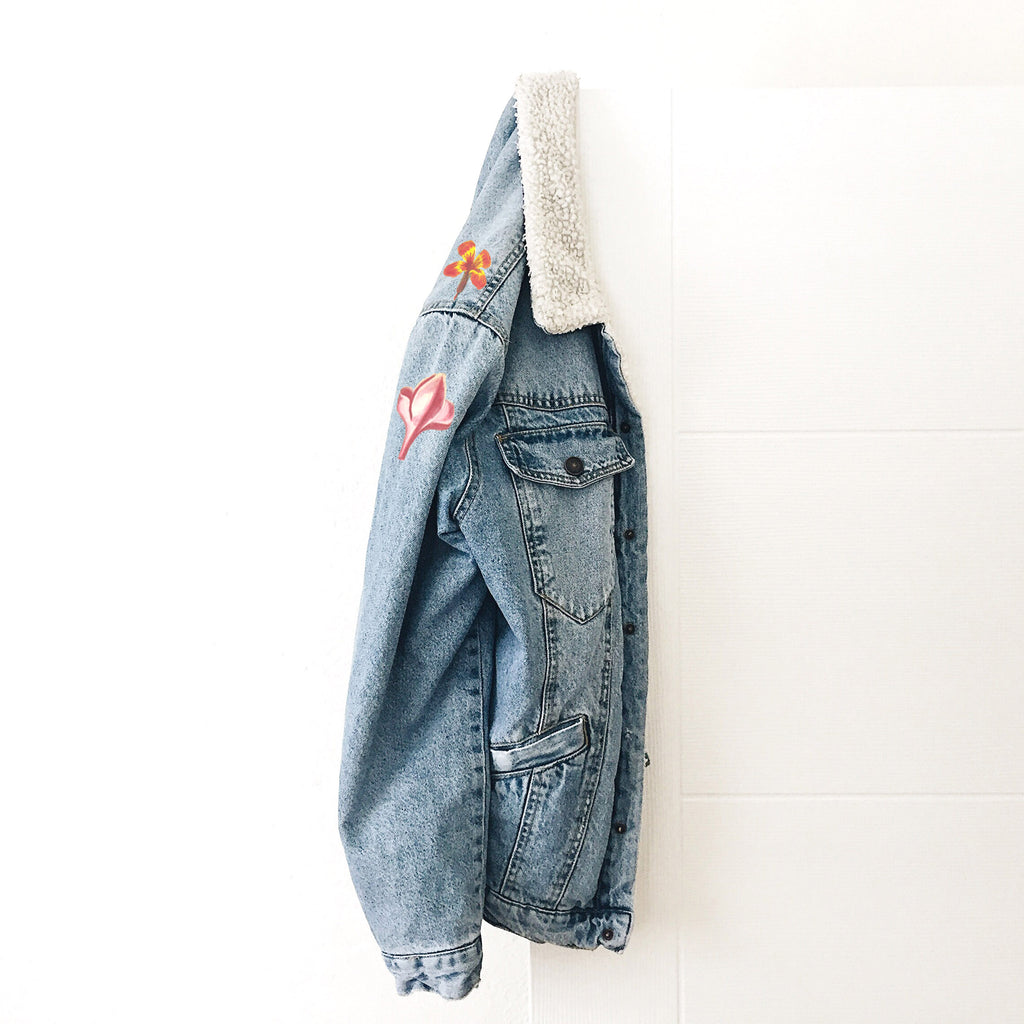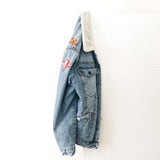 513 Paint Shop
Denim Revamp- Bring your own Denim garment
HK$250.00
*Denim is always a good idea! Immerse yourself in arts and illustrate your unique character with paint on your old denim garments to give them a new appearance! 
*Fee includes tutorial and all materials. Additional charge for overrun hours ($300/hr)
*Duration: 2 hour
*Please place order at least 3 days in advance.
*Please mark down your desired workshop date at checkout.