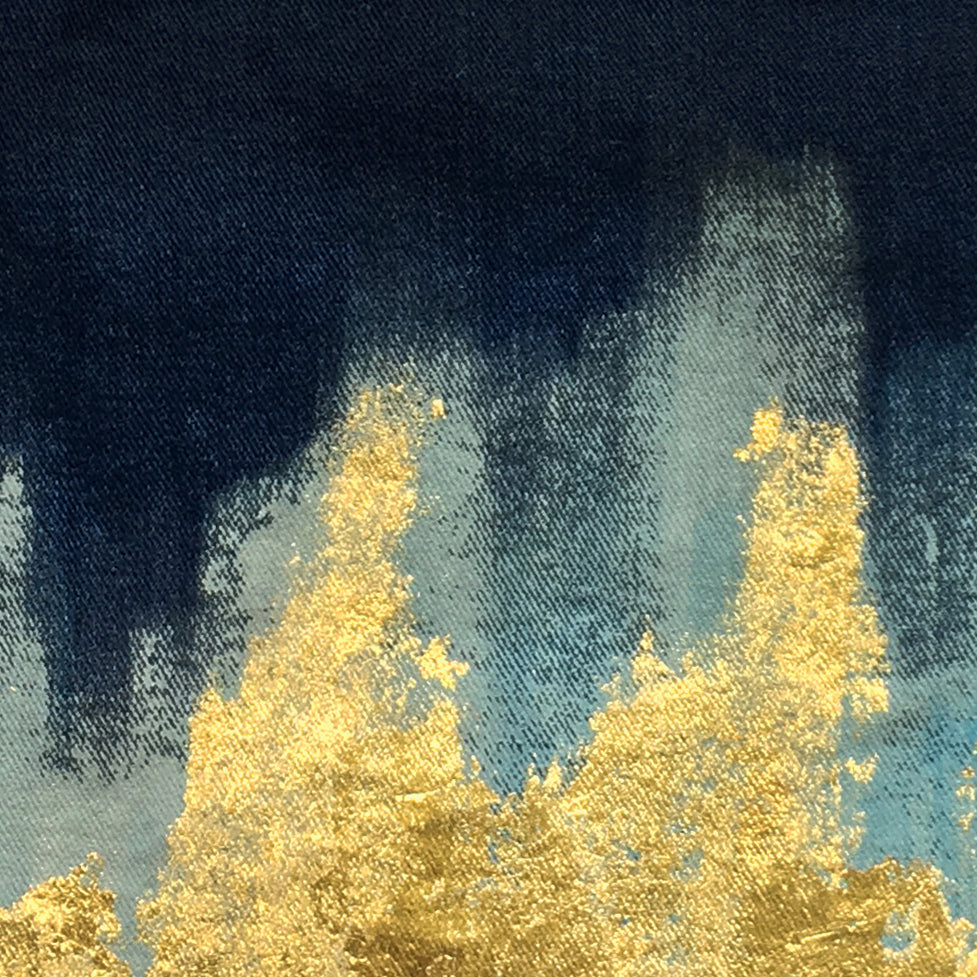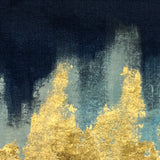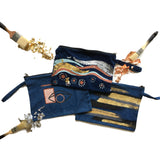 513 Paint Shop
Denim Handbag Painting
HK$300.00
*Revive the timeless fashion piece with a touch of luxury. At the workshop you will decorate your own denim bag with gold foil, refashioning simplicity to a wearable artwork.
*Fee includes tutorial and all materials. Additional charge for overrun hours ($300/hr)
*Duration: 2 hour
*Please place order at least 3 days in advance.
*Please mark down your desired workshop date at checkout.