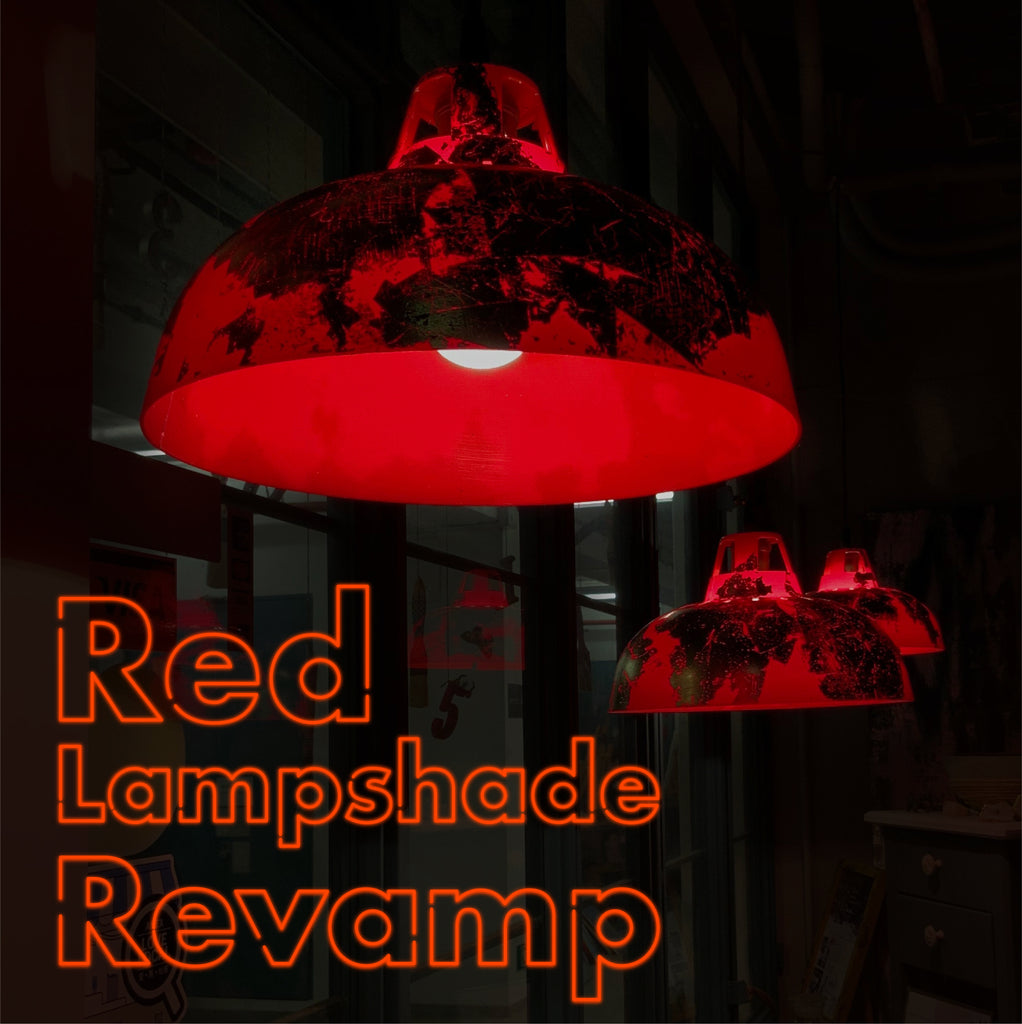 513 Paint Shop
Red Lampshade Revamp Workshop
HK$480.00
Revamp the iconice red lampshade with a touch of luxury gold.
*Fee includes tutorial and all materials. Additional charges for overrun hours ($300/hr) should be paid at the end of the workshop. Under the #kindnessmatters campaign, all proceeds or donations from this workshop will go to ImpactHK.
*Duration: 1.5 hour
*Please place order at least 3 days in advance.
*Please mark down your desired workshop date at checkout.