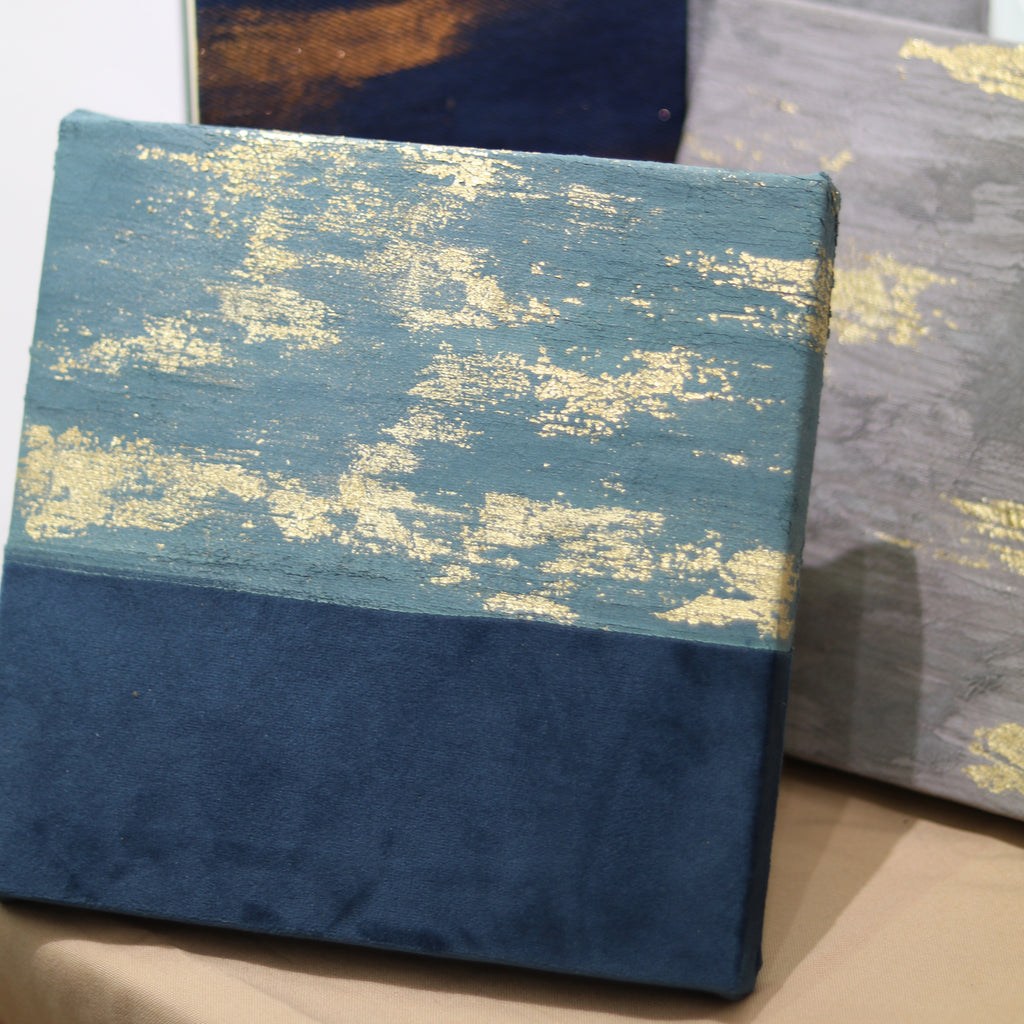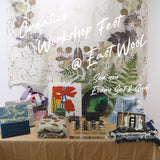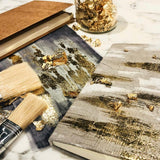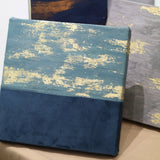 513 Paint Shop
Workshop Fest @ East Wool
HK$380.00
[Creative Workshop Fest@ East Wool] is organized by 9 local creative brands in PMQ from May to June (Every weekends). The creators are excited to bring you an unique and dynamic workshop experience, one workshop a day.
[ Event Details- 513 Paint Shop]
Master Class Series- The Artizen Painting
The 513 Artizen Range is 100% handmade and originally designed. Our artistic alchemy transforms and elevates the utilitarian Velvet into a fashion statement piece. As a paint shop and design studio, we play the magic of paints to upcycle these fabrics, by using our own eco-friendly and non-toxic paints together with a touch of gold.
Create an abstract painting with a touch of gold on the utilitarian velvet.
Artizen Gratitude Journal
Decorate your gratitude journal/ sketchbook with a touch of gold, refashioning and elevates the utilitarian velvet to a useful artwork.
Date:29 May (Sunday) & 12 June (Sunday)
Venue:East Wool
Address:134 Yu Chau Street, Sham Shui Po

**Material is all included